MILOO-ELECTRONICS Sp. z o. o. was founded in 2002.
During the first years of operation, the company focused mainly on the production and development of control electronics for the retail industry and commercial refrigeration equipment manufacturers.
In 2007 a decision was made to start the production of lighting in LED technology. A completely new brand has been created: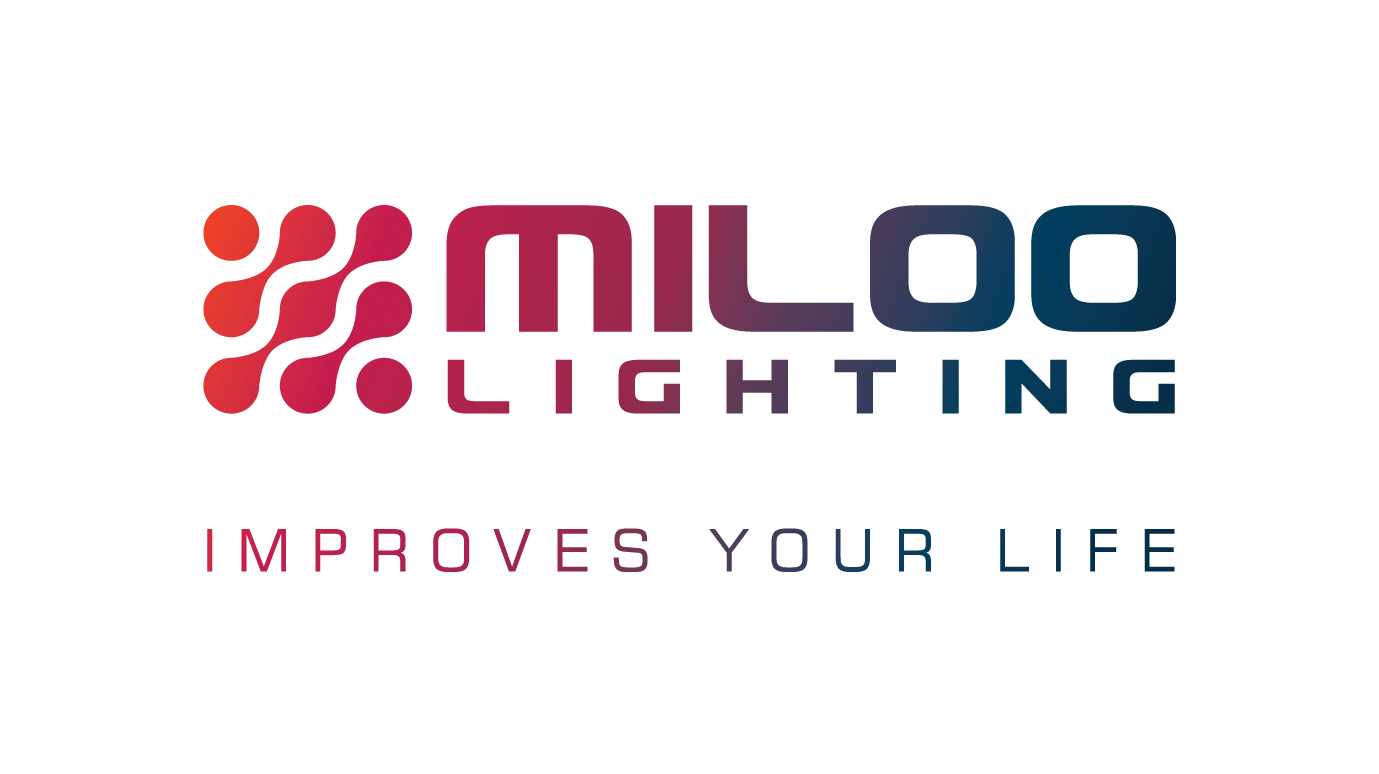 Currently, the product portfolio of the MILOO LIGHTING brand includes over 6000 variants of lighting fittings designed for the industrial and street sectors, public utilities as well as the retail industry and petrol stations.