The combination of LED luminaires with an intelligent control system generates up to 70% savings compared to traditional lighting technology. The average payback time for investment, with ever-increasing energy prices, is 18 months and in many cases 12. In addition to measurable economic benefits, the investment in an LED lighting system allows you to improve working conditions and safety.
The intelligent lighting control system DALI – COMATIQ, which we use to implement our projects, optimizes the work of lighting, contribute to the principle of sustainable development. The reduction of the carbon footprint is also not without significance.
Get to know the COMATIQ system better.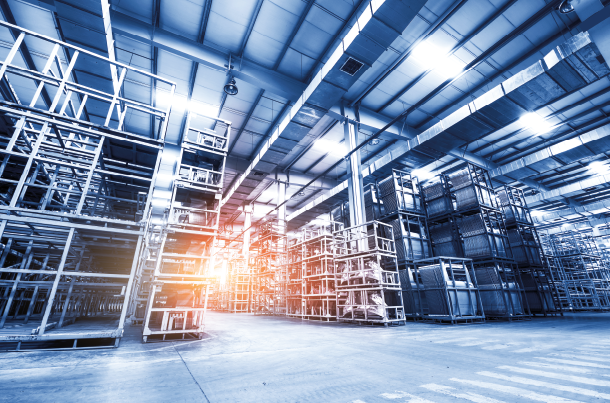 The COMATIQ system automatically regulates the light intensity depending on the current light level in the room and detected movement.
Lighting control system using the DALI-2 standard dedicated for:
-> warehouses
-> production plants
-> office spaces
-> commercial establishments
-> public buildings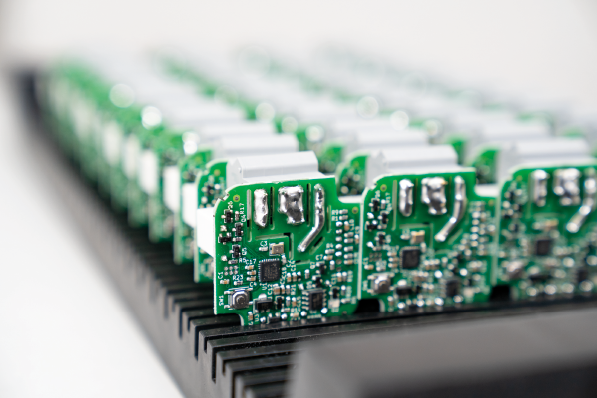 The system can operate according to defined scenarios or the idea of Human Centric Lighting, i.e. the reproduction, by means of LED luminaires, of changing parameters of natural light in the course of a day. COMATIQ improves well-being and comfort of work while generating additional energy savings.
-> COMATIQ provides a wide-scaled integration with Building Management Systems (BMS) that is tailored to the customer's expectations.