MILOO-ELECTRONICS has been delivering lighting solutions to the refrigeration and retail industries for over 20 years. Take advantage of our experience and use the potential of LED technology in your business.
Properly selected lighting fixtures and the use of light sources of the right colour will enhance the appearance of your products and will help you increase their sales.
A WELL-LIT PRODUCT SELLS BETTER!
ADVANTAGES AND BENEFITS OF USING LED LIGHTING TECHNOLOGY:
Combine store lighting with lighting in your refrigeration equipment and make savings while selling more. Lower heat emission versus conventional light sources means that running your refrigeration equipment costs you less.
PRODUCTS FRESHER FOR LONGER
Low heat emission, no ultraviolet and infrared radiation all have a positive effect on maintaining and extending the freshness of your products.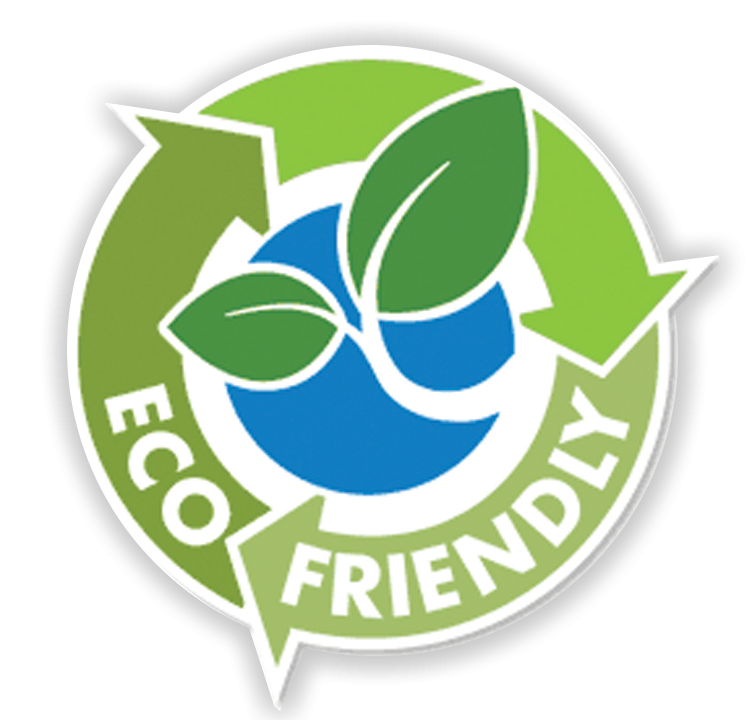 BE GREEN!
REDUCE YOUR CARBON
FOOTPRINT AND PROTECT THE
ENVIRONMENT
RELIABILITY AND DURABILITY
Service life of over 100 000 hours and a 5-year warranty with no service interventions also means additional cost saving for your business. hhffssffffffffffffffffffffffffffffffffffffffffgddddddddddddddddddddddddddddddddddd
LIGHT PERFECTLY MATCHED TO PRODUCT GROUP
Doesn't matter if it's food products or, for example, cosmetics or clothing, for each product group you will be able to match the right colour temperature of light to increase visibility and appeal and sell more.
WHEN MAKING YOUR SELECTION, PAY ATTENTION TO:
COLOR RENDERING INDEX CRI > 90
CRI (Colour Rendering Index) – is a colour rendering index that describes the perception
of colours of illuminated objects.
CRI = 1 – monochromatic light
CRI = 100 – light with perfect colour rendering (equivalent to sunlight)
The higher the CRI (0 - 100), the better, more natural colour rendering of products.
COLOR TEMPERATURE, owing to which each product category will be properly highlighted by matching the light colour.